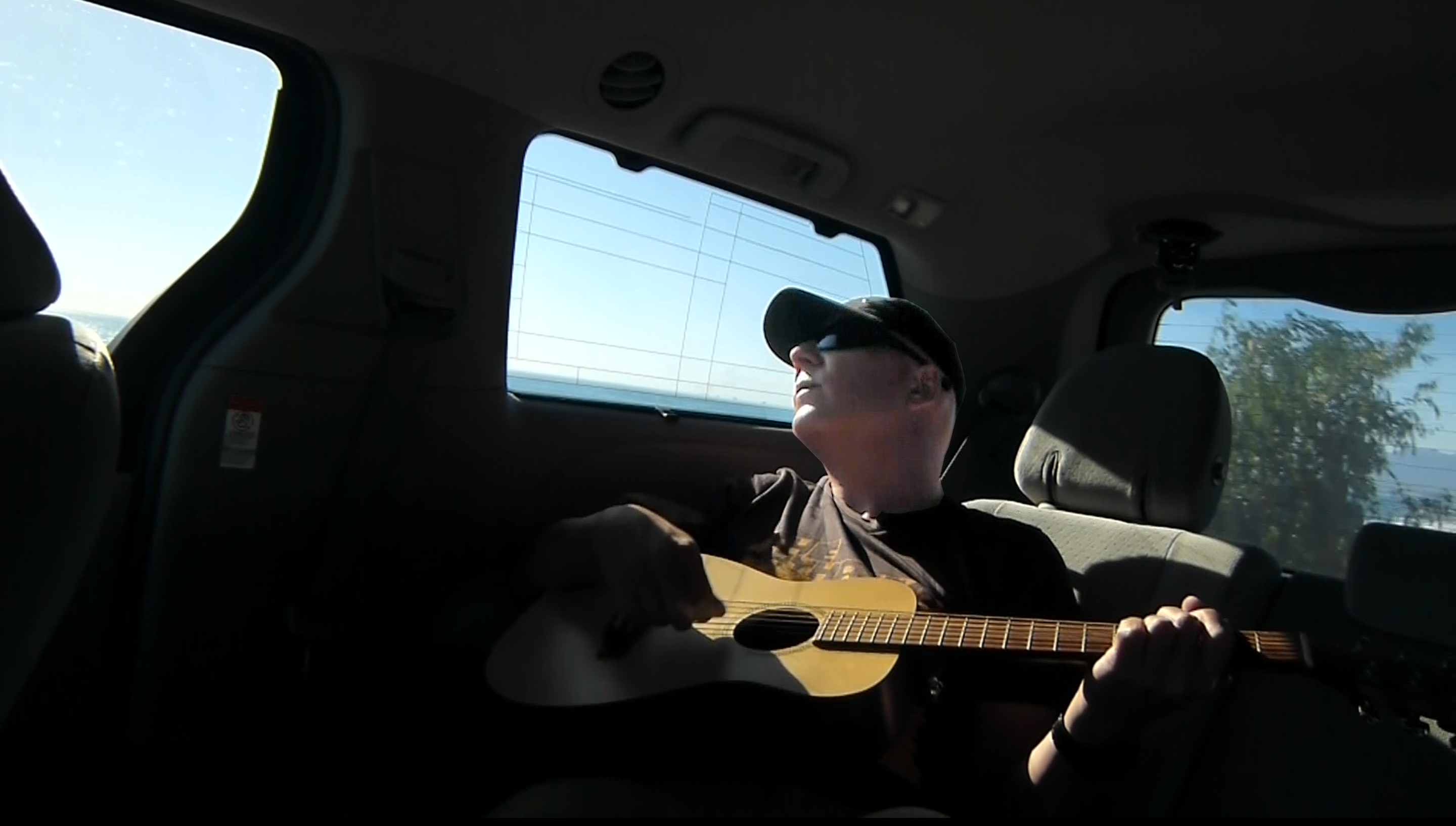 PRESS RELEASE
24/08/2020
SoftSuns shines bright with two new singles in two months!
SoftSuns, the international pop band has released two singles in a short space of time, both in drastically different genres.
The first one on 17 July, JOSH, is an Acoustic Indie-Folk number with North London singer Kee J on lead vocals.
The second one, PCH, on 14 August, is an Electro-Folk duet between special guest Karo D and Fabien Garcia, SoftSuns' founder.
More details can be found in the Music section.
Both songs were mastered by John Davis (Blur, Jesus & Mary Chain, R.E.M., New Order) at Metropolis Studios in London and follow up on single STALKER released a few months ago. That song is the opening track of upcoming album Sea A, a collection of songs focused on stories and characters from California.
We hope you enjoy these songs and feature them very soon.
Thanks
Fabien
CONTACT

You can also use this form here.
MUSIC
JOSH – Feat. Kee J
Released 17 July 2020
This song is about a trip to the Joshua Tree desert in California, in the footsteps of Americana legend Gram Parsons who died of an overdose at the Joshua Tree Inn in 1973.
The pop-folk style of the song is filled with that 'paradoxically uplifting melancholy' that could be found on Fabien's previous album, Crossroads, Middletown. Kings of Convenience, Jayhawks, Dirty Projectors and Amor De Dias have often been cited as influences for this song.
---
PCH – feat. Karo D
Released 14 August 2020
This song was inspired by a true story, a hectic road trip on the Pacific Coast Highway, the road between San Francisco and Los Angeles.
This electro-folk ballad is a real emotional rollercoaster, going from peacefulness to anxiety, then drama and relief in 4 minutes and 20 seconds. Arcade Fire, Daft Punk or Postal Service are amongst the influences for this track.
---
Stalker
REVIEWS
Fabien's ear for music is transformed into beautiful songs with heartfelt stories behind each and every one. This doesn't just create a good listen but also creates a connection to the artist and this bond will make you a fan for life.

Beckie A | The-Mag
Both melancholic but paradoxically uplifting

David Cowling | Americana UK
Amazingly enchanting, and undeniably elegant.

If you haven't heard anything by Fabien Polair yet, then you are surely missing out on something magical. He is an artist with a very raw and passionate talent, and he expresses emotions perfectly through his music, which is something that very few musicians tend to achieve.

Goldie Stewart | Subba-Cultcha
PHOTO GALLERY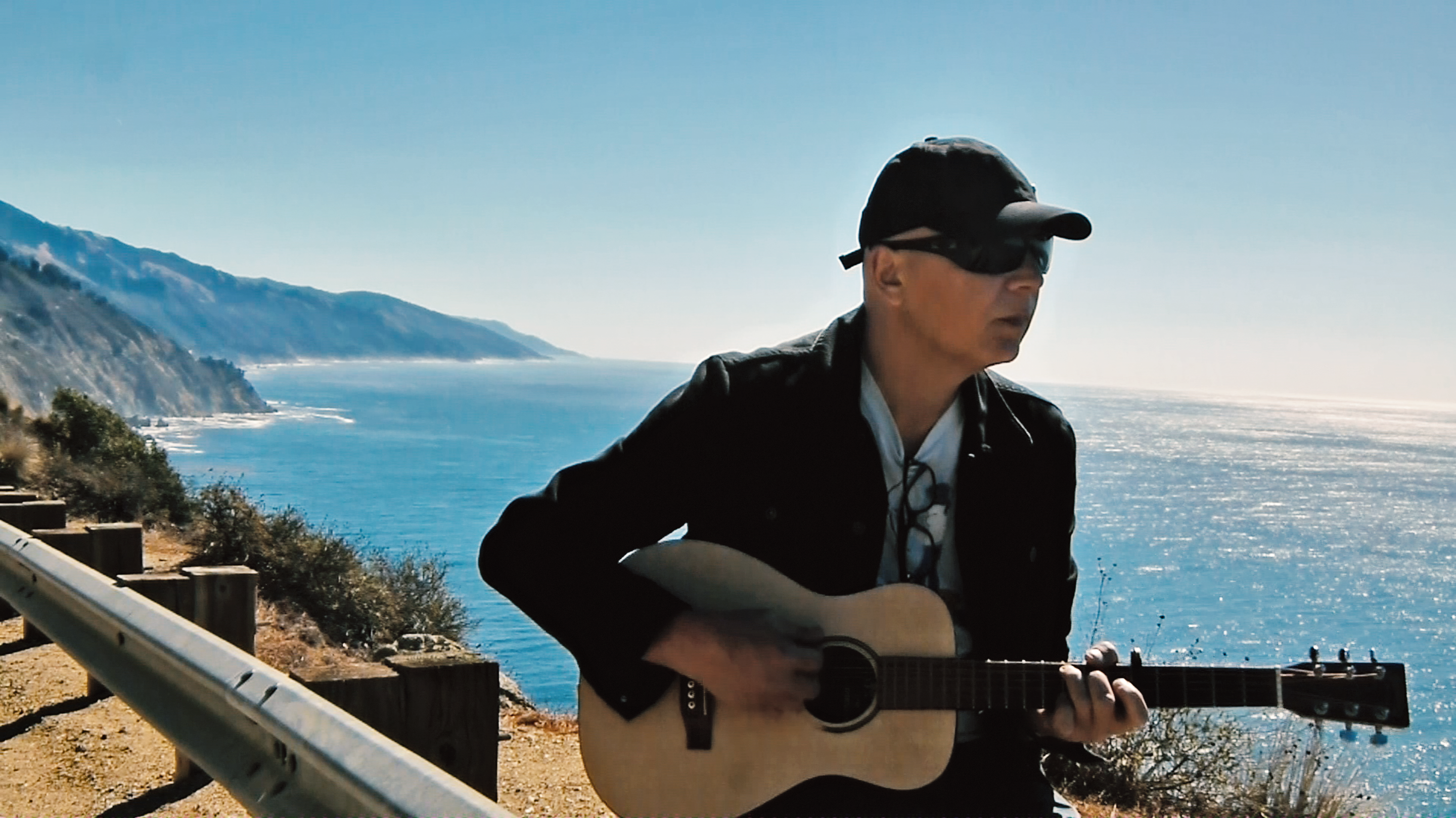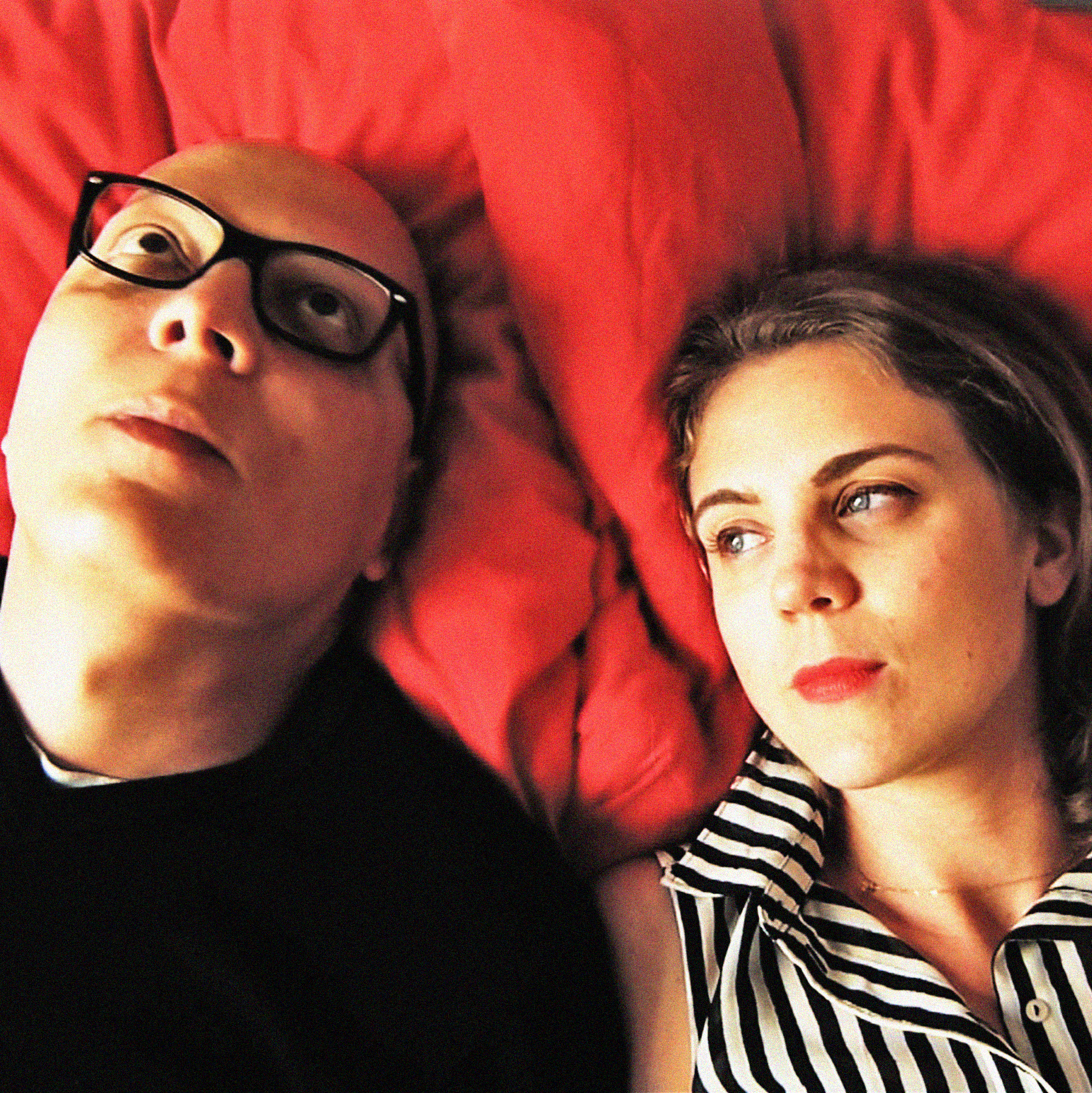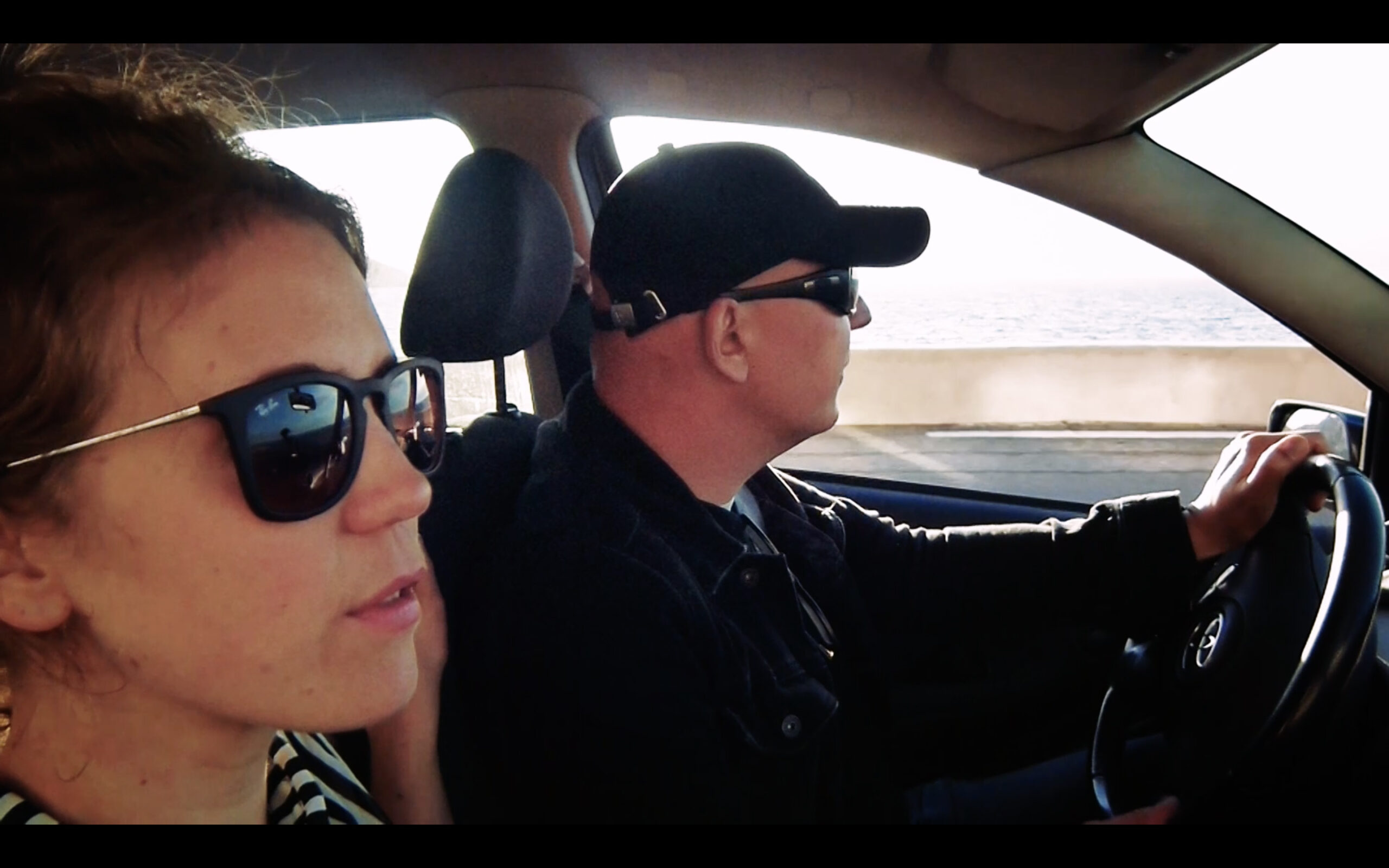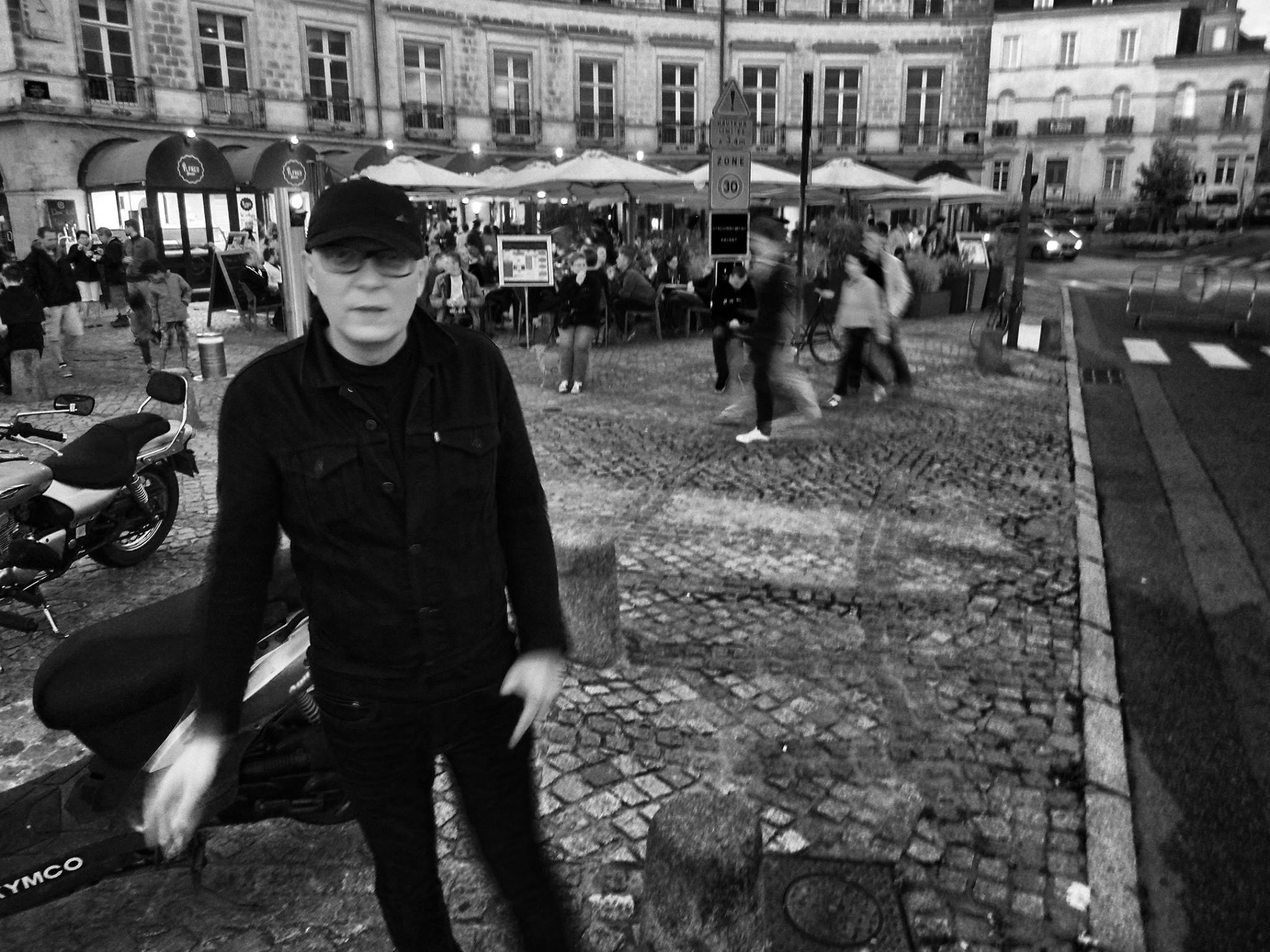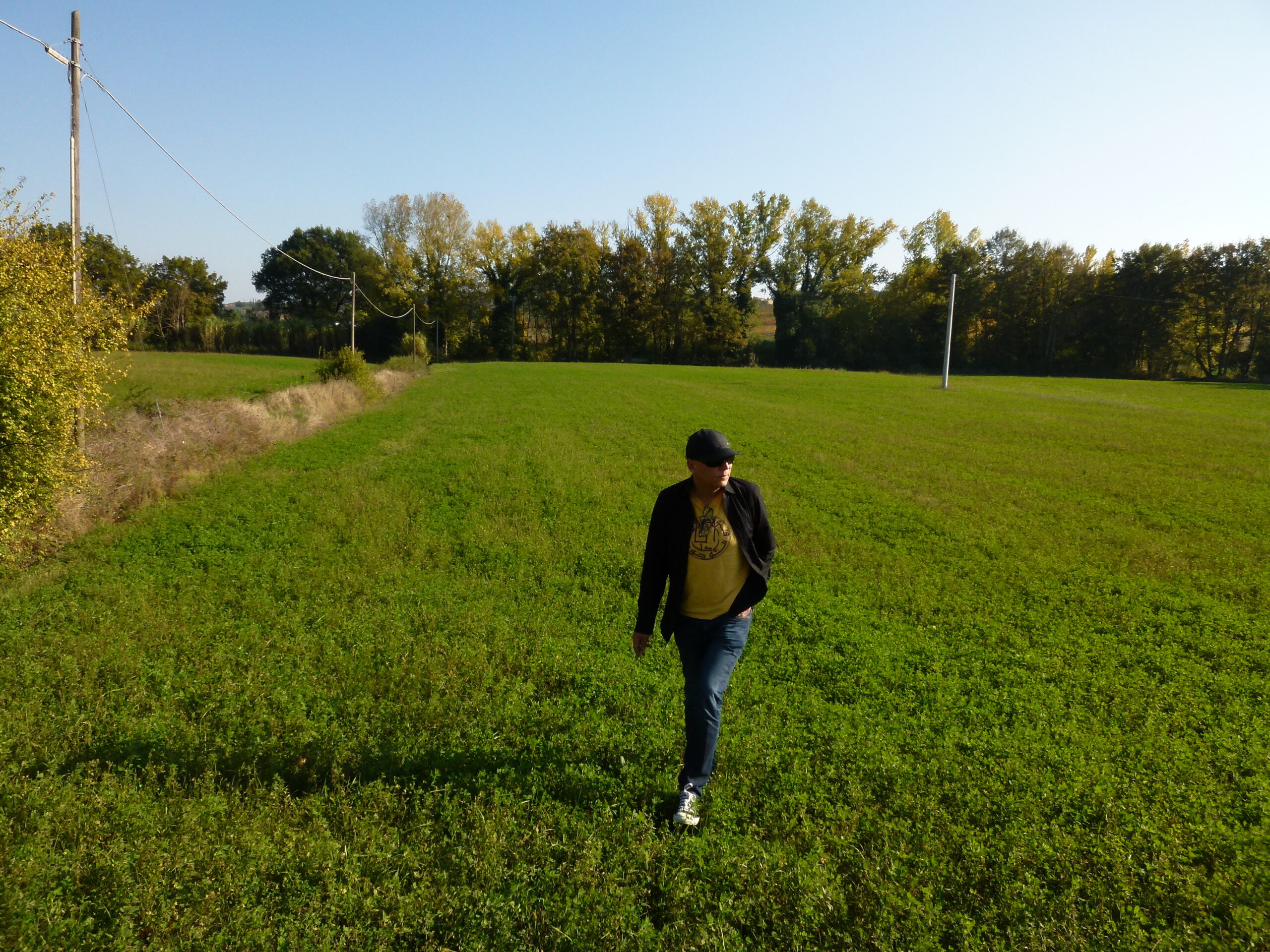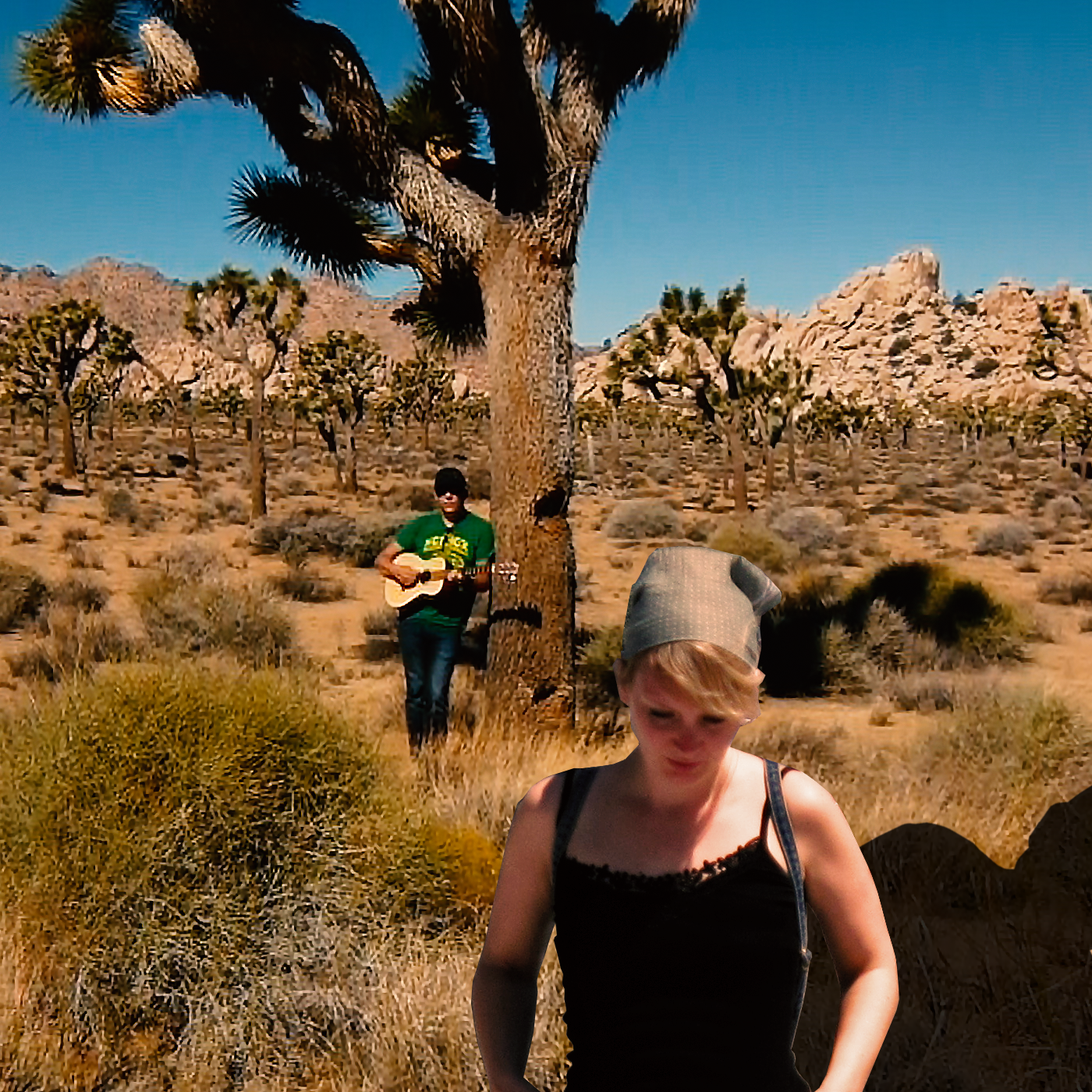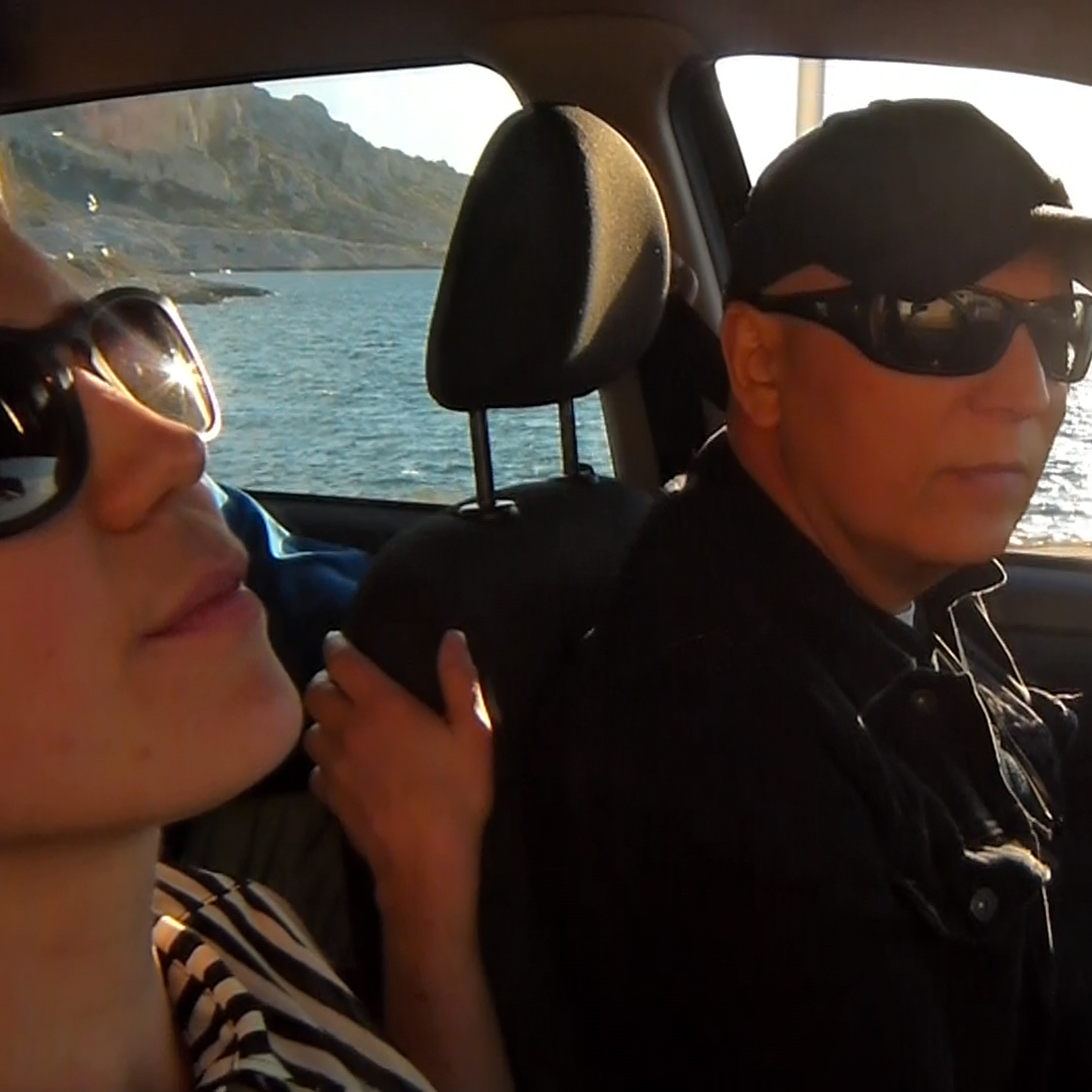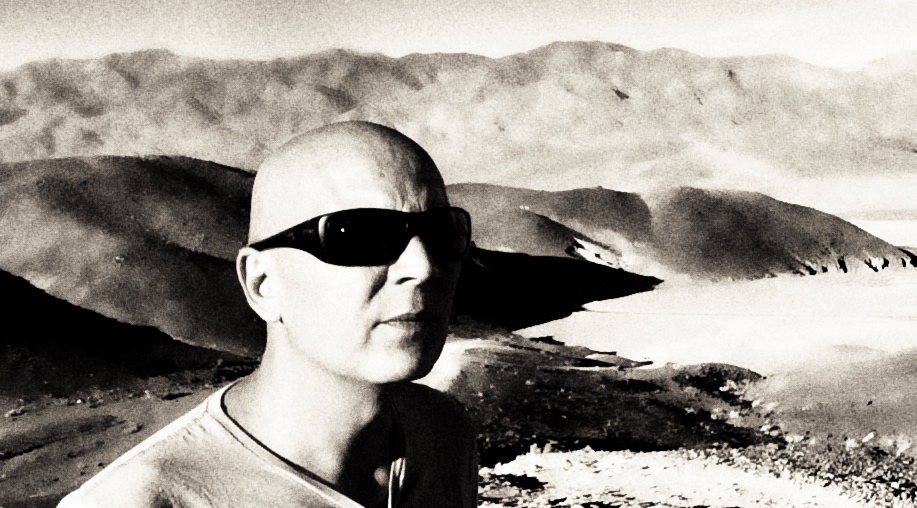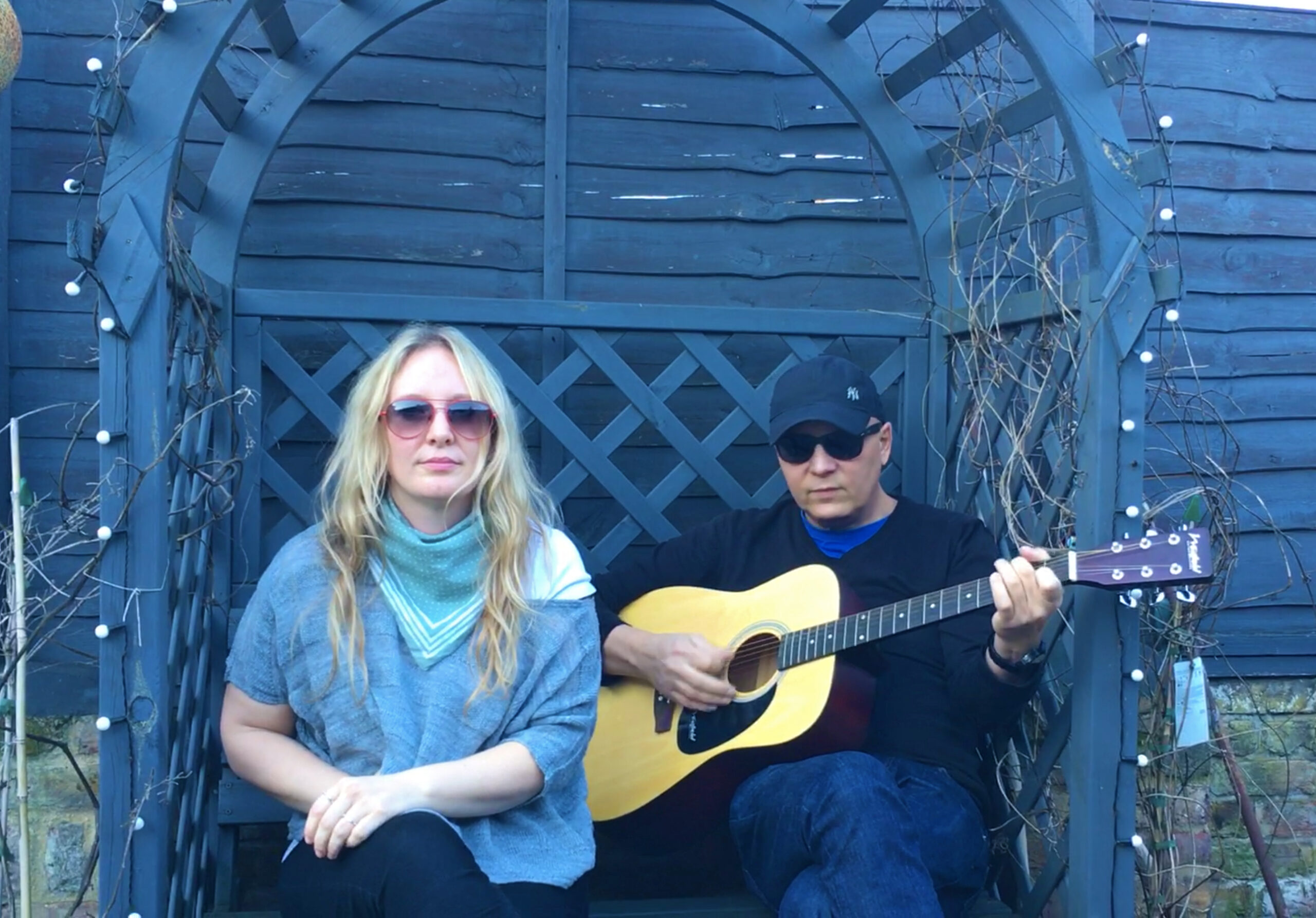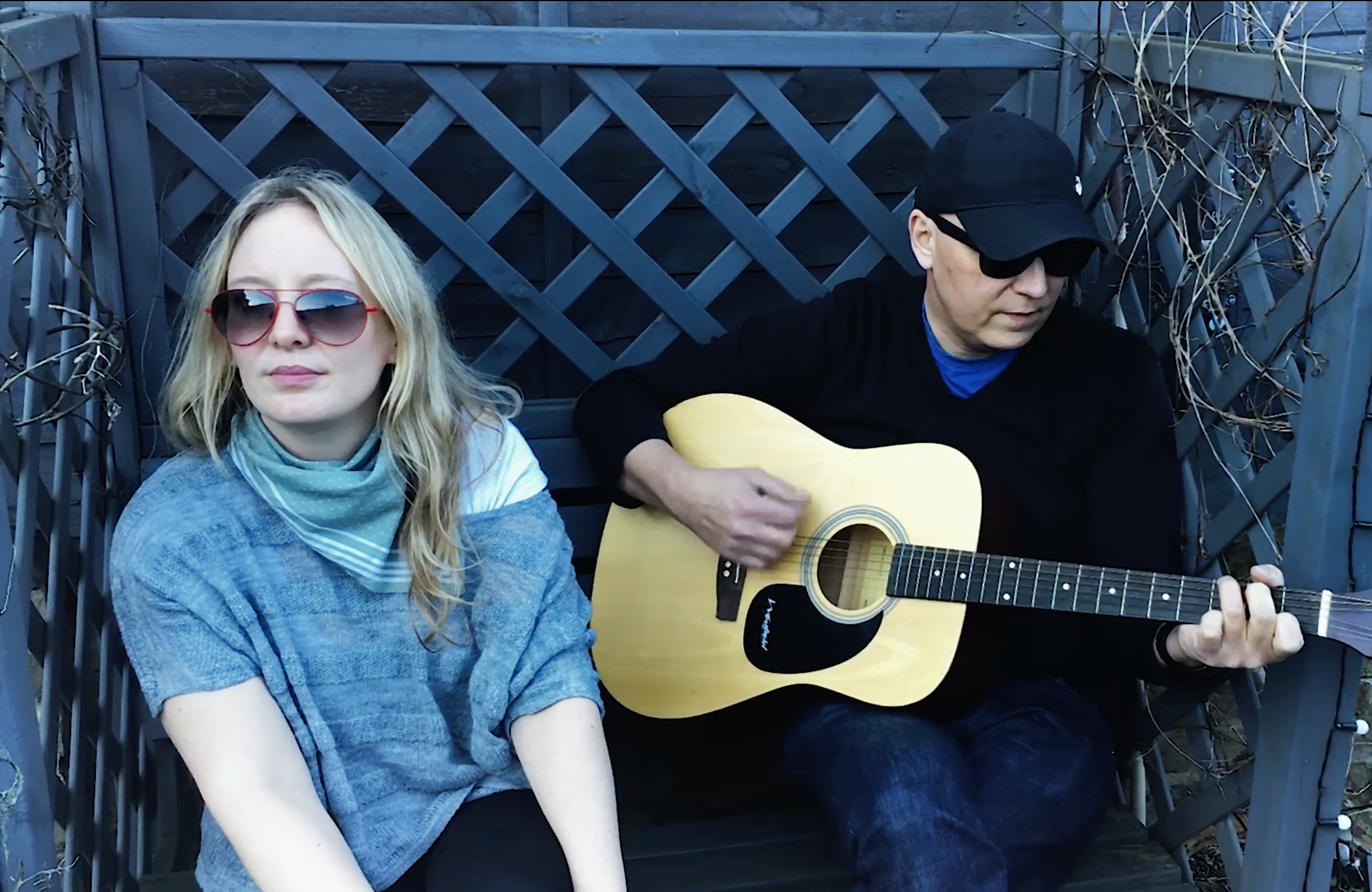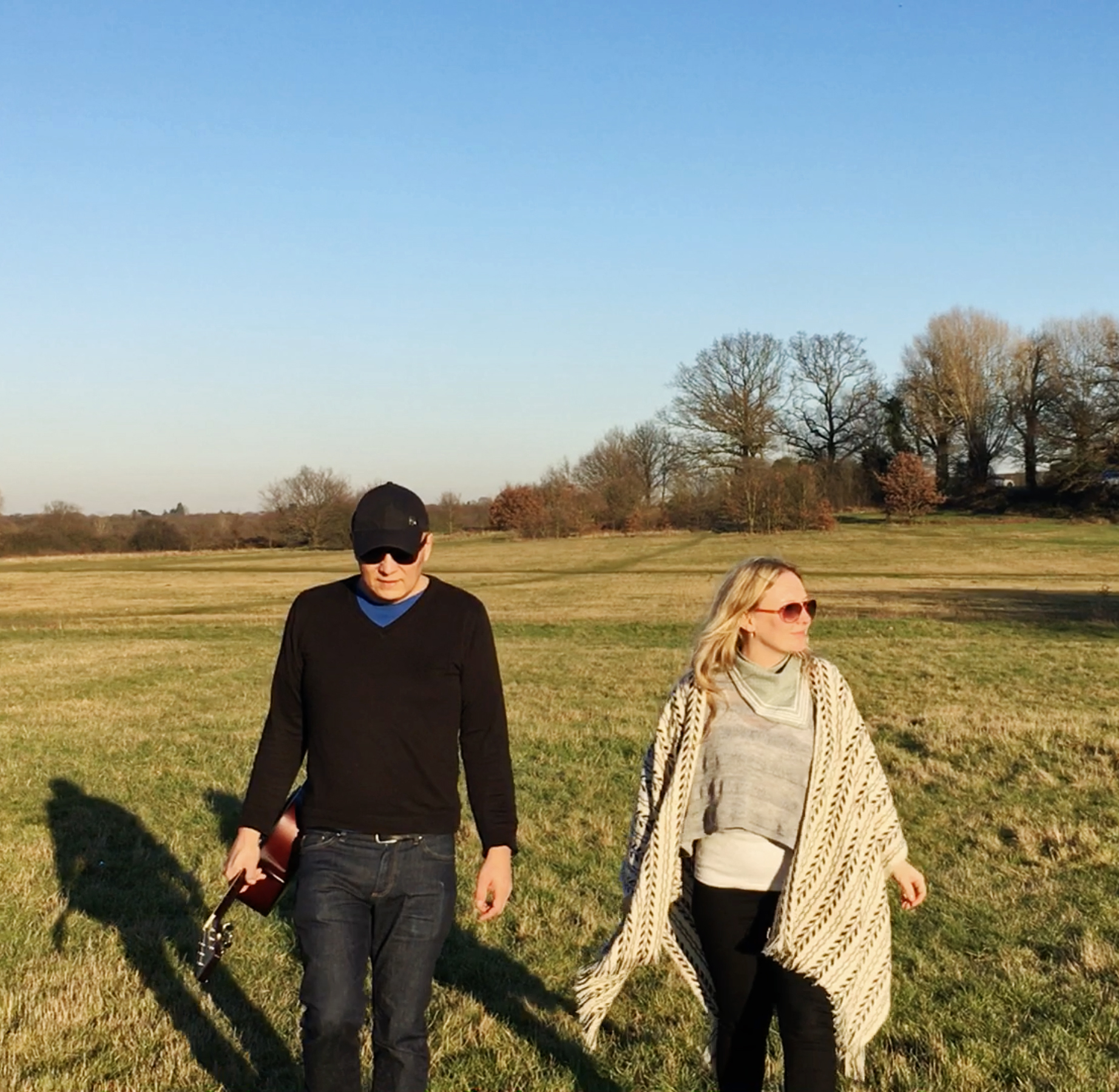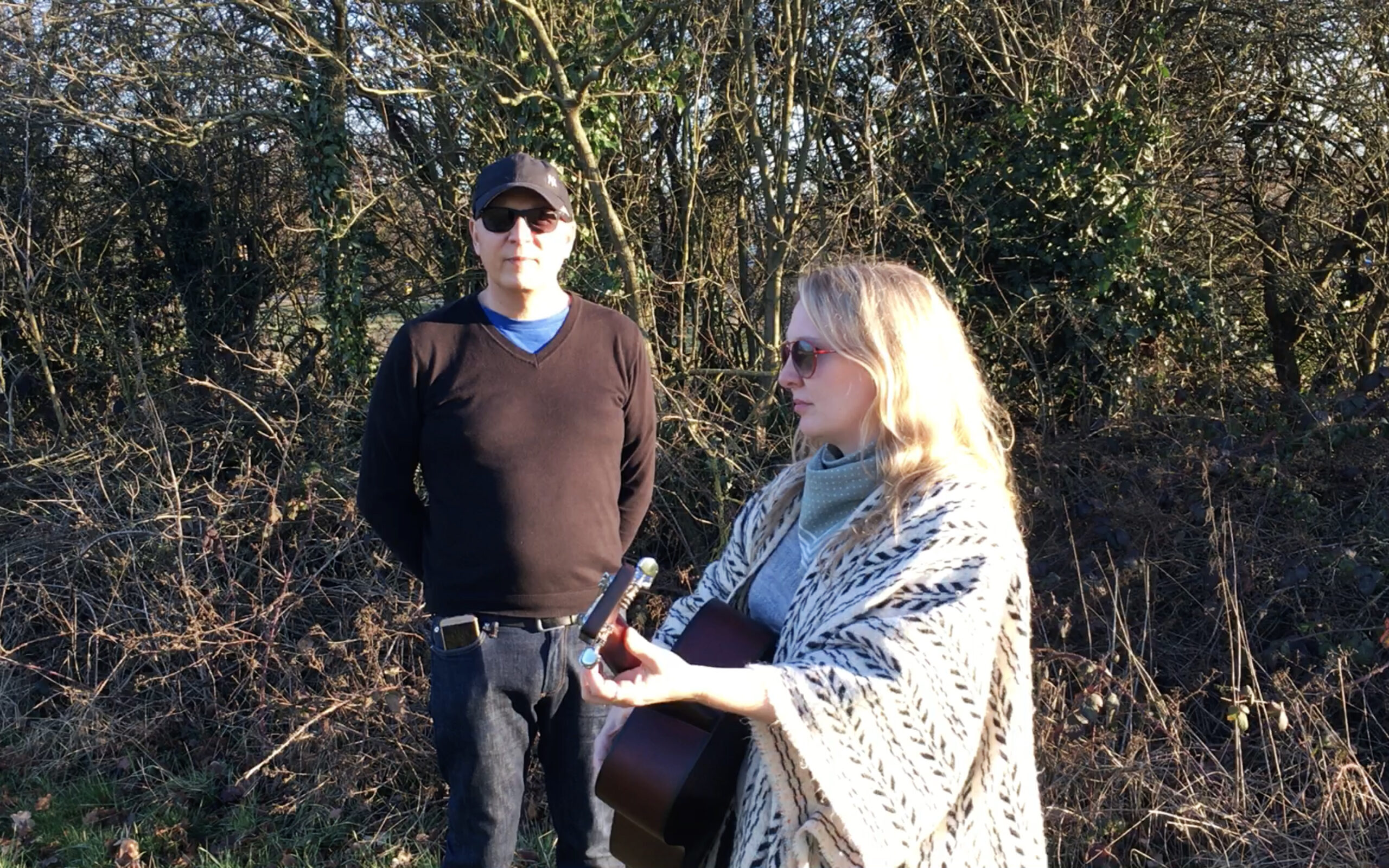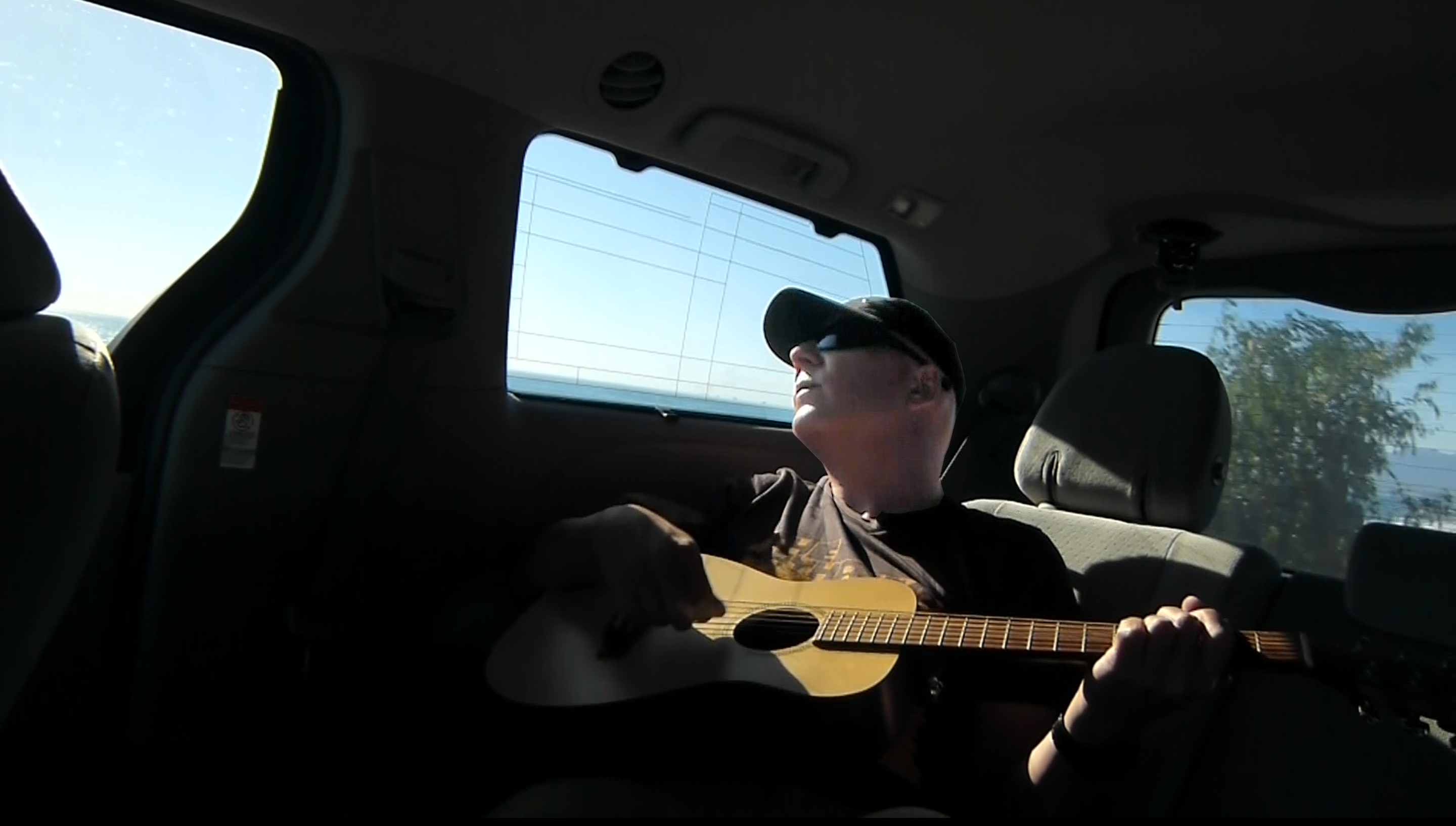 Thumbnails (click to download hi-res pictures):
BIOGRAPHY
Fabien Garcia (also known as Fabien Polair), founder of SoftSuns, moved back near Toulouse in the South of France last year after more than 15 years spent in London, UK. He started his music career in the Toulouse region with Unaware, a leading band of the Indie Pop music scene in the 1990's. They played over 100 gigs in France and released several albums and singles such as Call It A Call, Seasons in Town or Destroyed Happy Couple.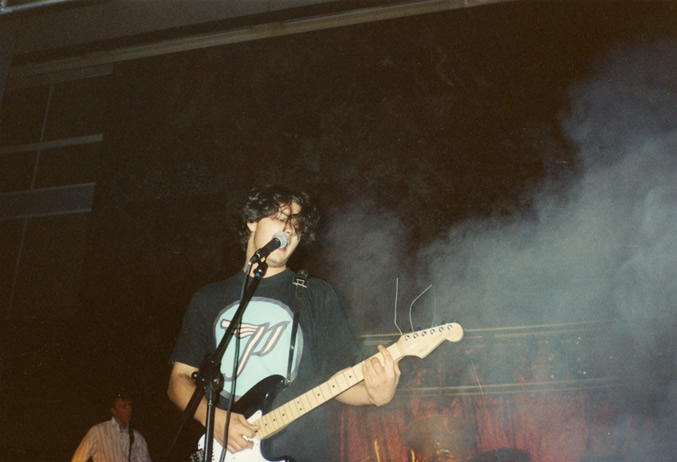 He also started his solo career in that region under the name Fabien Polair with his debut album Fab Cigar Collection that included the romantic indie-pop ballad Panne Sèche and a scathing attack on the French mainstream music scene, L'Avariété.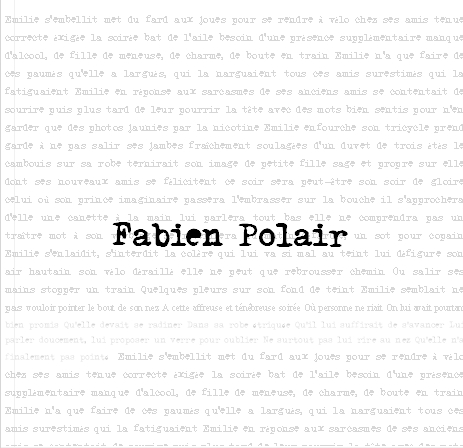 He then moved to London where he founded the Andymen who played several gigs there after the release of their debut album, Songs From The Andymen and the singles Cool Sound From Hell, Unsatisfied, Spiral and Your Life Seems Great.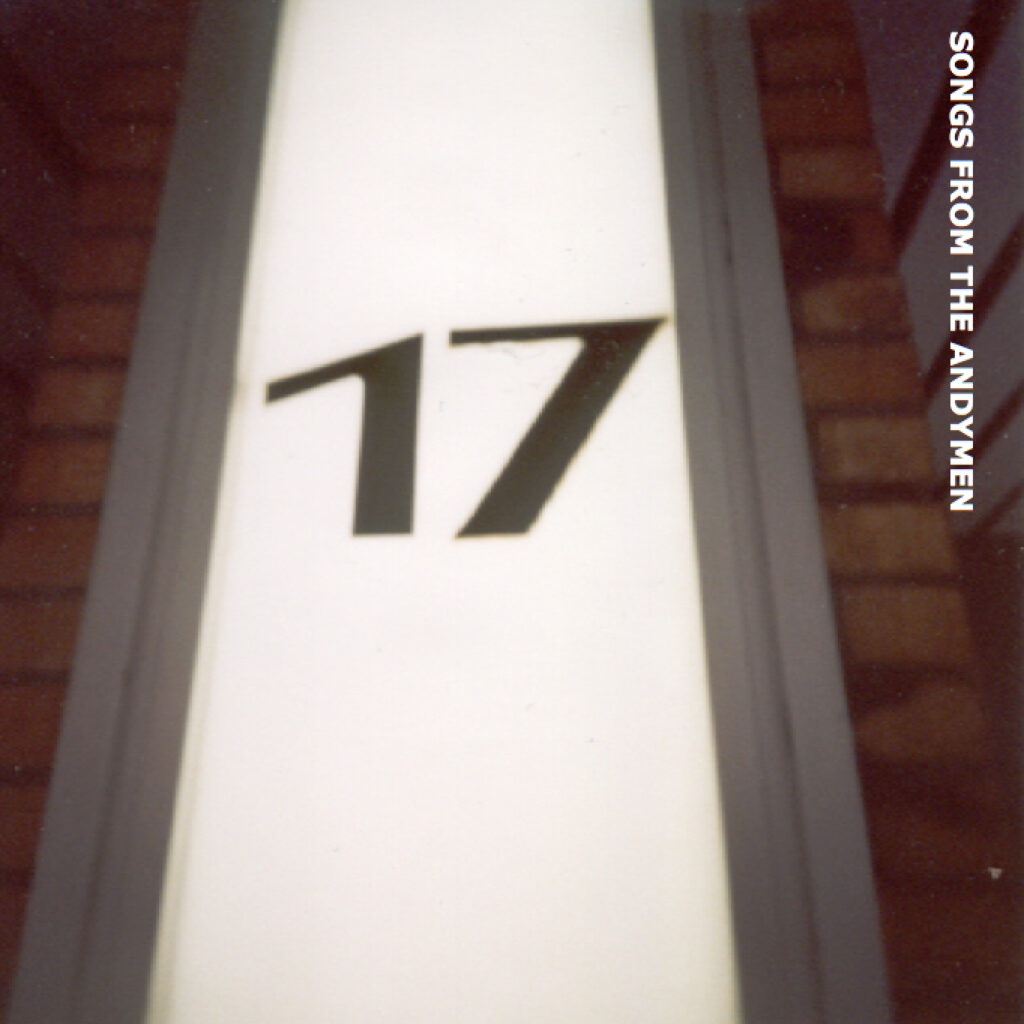 Following the band's split, Fabien released a new solo album, "Circumstances of the Present World" whose style was described as 'Conceptual Protest Emo Rock'.
This dark and cathartic album looked at the state of the current world and delved into themes such as politics, environment, media, religion or the consumers' society. Subba-Cultcha dubbed him 'the voice of a generation'. The tracklisting of the album includes World Gone Daft, Force-Feeding and Nature on the Run.
Three years later, his passion for Neil Young and Americana, as well as a strong urge to play live again, pushed him to release a more personal album, in an acoustic pop-folk genre this time, Crossroads, Middletown. This collection of songs was very much a self checkup on his life: while album opener Settle Down hinted at a new desire to finally look for a peaceful life, Caught in the Monotony reminisced about the boredom of blissfulness. Elsewhere, Teenage Years evoked the shyness and clumsiness of his adolescence, while People Move On expressed his persistent fear of being left behind. The noirceur and nostalgia of Fallen Angels contrasted with the optimism and new beginning stance of God Knows Why, a song likened to Herman Dune. The album was praised by renowned publications such as Americana UK. The-Mag said 'the music is spell binding and takes you by the wings up into the darkness of above.'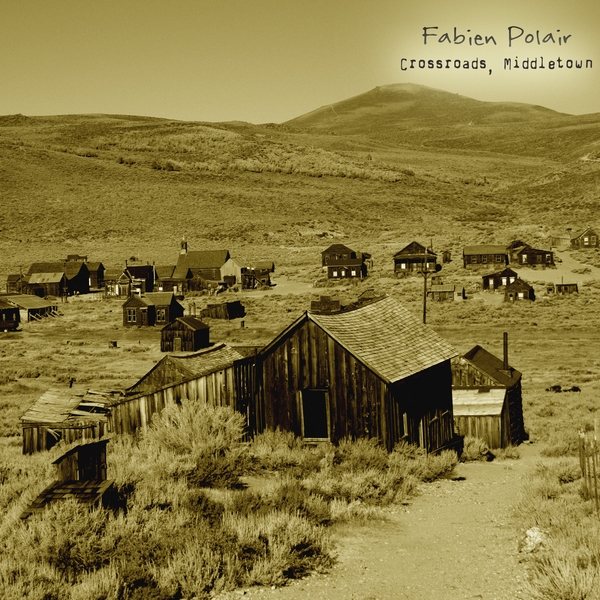 Upon its release, Fabien played a good number of solo gigs in London with his acoustic guitar and harmonica.
The idea for his new project SoftSuns formed while on a road trip between New York and Montreal: his new album would be named Sea A and would be a collection of songs focusing on stories and people from California where he had travelled twice recently for inspiration.
Three songs are already available: STALKER, the opening track of the album – a wild rush through the streets of San Francisco, JOSH, a tribute to Gram Parsons set in the Californian desert of Joshua Tree and PCH, a lunar road-trip on Highway One, between SF and LA.
SOCIAL NETWORKS
OFFICIAL WEBSITE