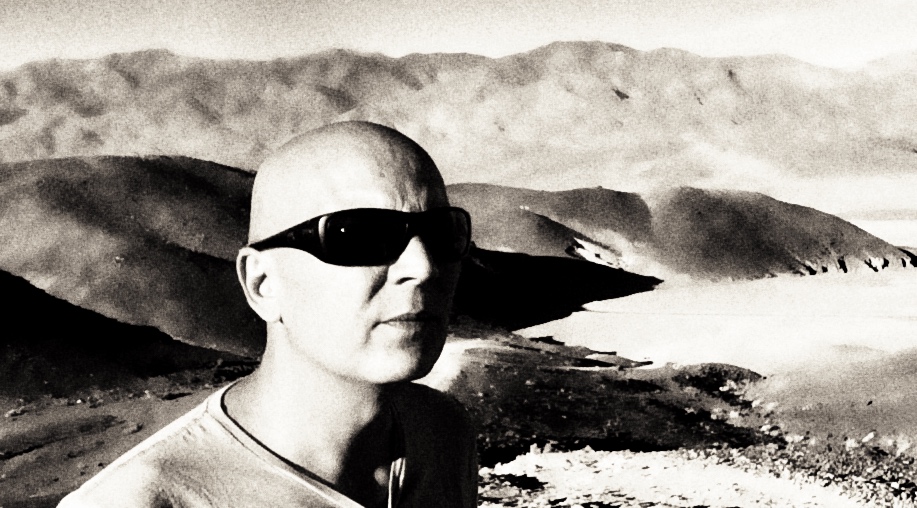 The SoftSuns' project was born a few years ago on a road-trip from New York to Montreal. Main band member Fabien had taken a loop creation app with him (Figure) to entertain himself and his fellow travellers on the road. These loops he created proved interesting enough to think about recording a whole album on-the-go and they still form the basis of each song on the upcoming SoftSuns' debut album.
Pacific Coast Highway is the first single off that soon-to-be-released album.
This electro-dreampop-crash-ballad is a duet with Karo D, whose singing exercises while they were working in the same office in London, prompted Fabien to put her behind a microphone.
The Pacific Coast Highway lyrics were inspired by one leg of another travel, this time, as one would have guessed, a road-trip in California, taken a couple of years before the 'loop trip'.
The starting point to the song was an eventful and stressful late drive from San Francisco to Morro Bay. PCH proves the perfect low-key intro to the eclectic-sounding California-inspired album.
The SoftSuns' lineup changes according to the tracks they're working on. Fabien's previous projects include Fabien Polair, Felice Baleas, Sin-Girls and UNaware.
The members are currently located between London (UK) and Paris (France).
Influences often cited by people include Arcade Fire, Postal Service, Primal Scream, Archive, The Beach Boys, Daft Punk, Neil Young or Eels.
The name SoftSuns is a tribute to both Emily Dickinson (Soft as the massacre of suns) and Dalí's soft watches.

Subscribe to our YouTube channel:

Listen to Fabien Polair's album Crossroads, Middletown on Spotify:
More tunes:
Visit Fabien Polair's Facebook page here: