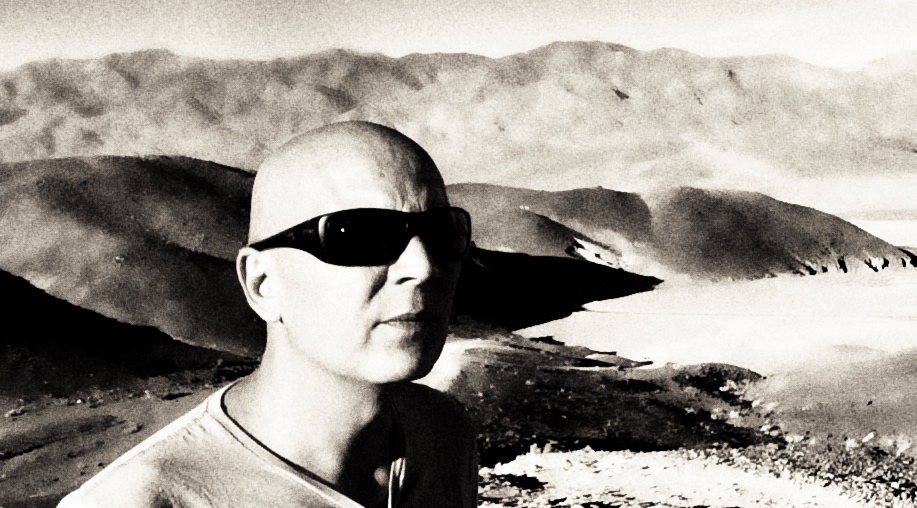 The SoftSuns' project was born a few years ago on a road-trip from New York to Montreal. Main band member Fabien had taken a loop creation app with him (Figure) to entertain himself and his fellow travellers on the road. These loops he created proved interesting enough to think about recording a whole album on-the-go and they still form the basis of each song on the upcoming SoftSuns' debut album.
3 singles have already been released Stalker, PCH and the latest Josh.
The SoftSuns' lineup changes according to the tracks they're working on. Fabien's previous projects include Fabien Polair, Felice Baleas, Sin-Girls and UNaware.
The members are currently located between London (UK) and Paris (France).
Influences often cited by people include Arcade Fire, Postal Service, Primal Scream, Archive, The Beach Boys, Daft Punk, Neil Young or Eels.
The name SoftSuns is a tribute to both Emily Dickinson (Soft as the massacre of suns) and Dalí's soft watches.
Subscribe to our YouTube channel:

---
Fabien Polair
Listen to Fabien Polair's album Crossroads, Middletown on Spotify:
More tunes:
Visit Fabien Polair's Facebook page here: